The dentists, hygienists, assistants and receptionists at Woodlawn Dental Centre share a common goal – your wellbeing. We love our work and we always look forward to seeing old and new patients. Take a minute to get to know us a little better.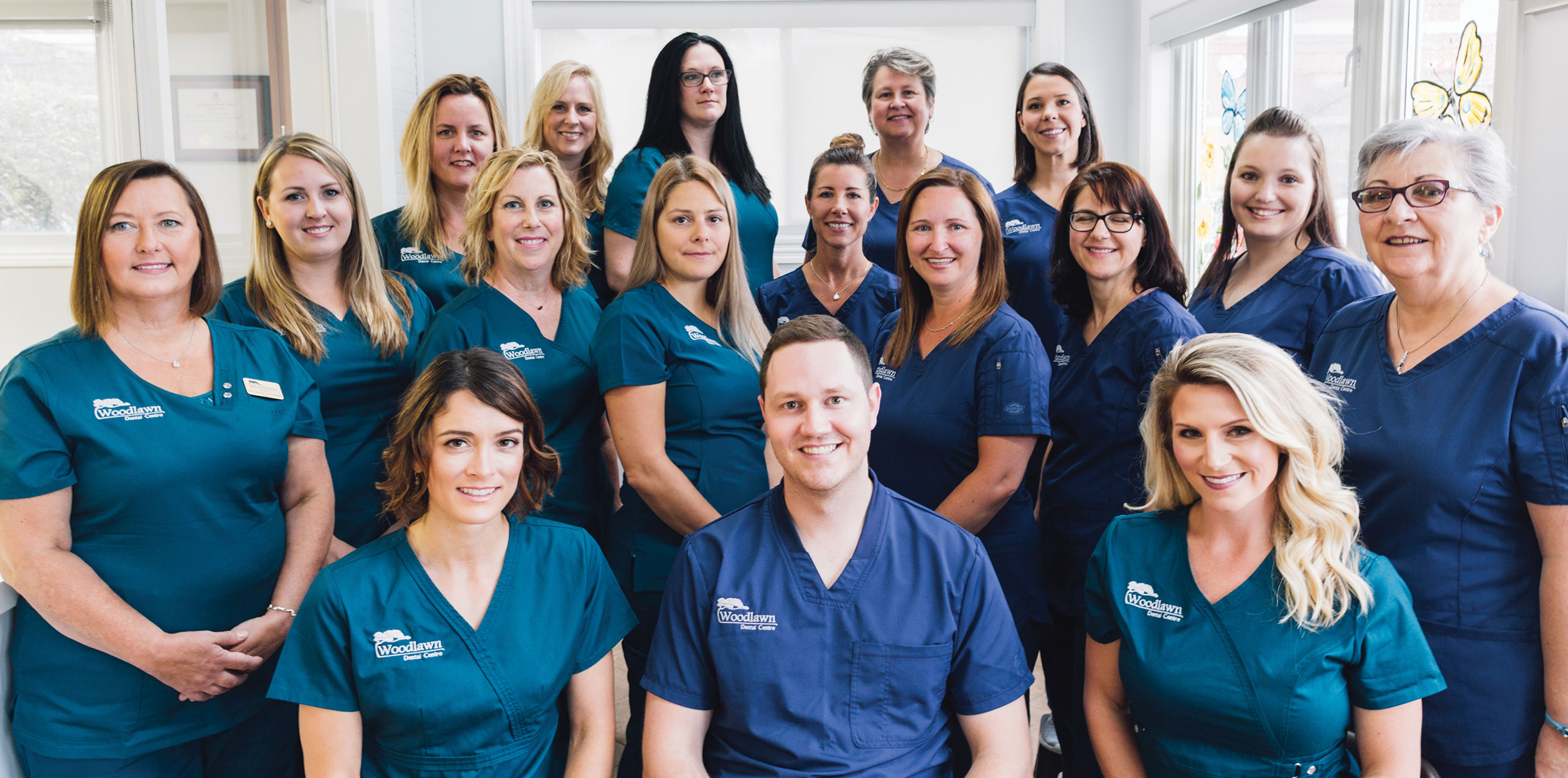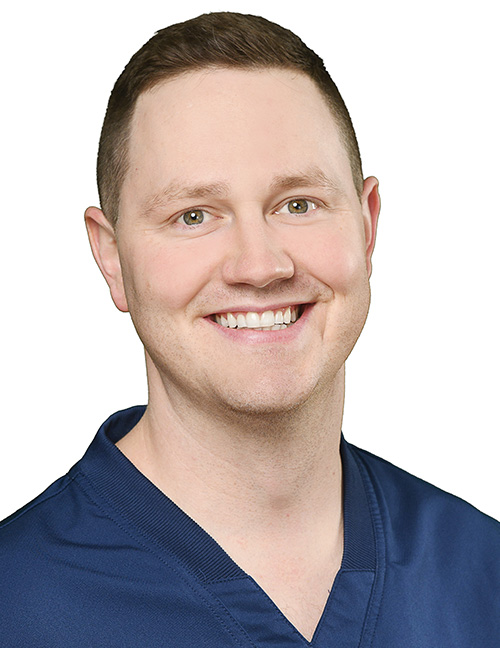 Dr. Mark MacPherson
Dr. MacPherson was born and raised in Bedford. He went to St. Francis Xavier University, graduating with a BSc in Biology in 2009, and then attended McGill University, where he received his Doctor of Dental Medicine degree in 2014.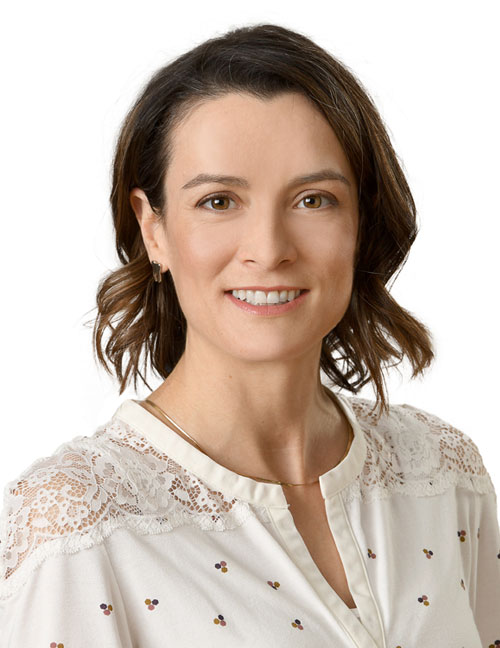 Dr. Erica Doucet
Dr. Doucet has a passion for dentistry. She's committed to providing gentle, quality care for her patients. She also takes care to provide her patients with all the information about their care in easy to understand language so they can make informed decisions about their dental health care.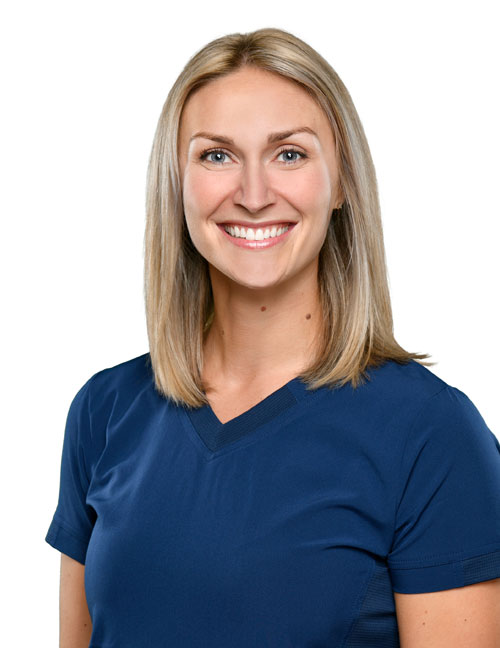 Dr. Santana Rooyakkers
Originally from Cape Breton, Dr. Santana stayed close to home attending St. Francis Xavier University where she graduated in 2011 with her BSc in Biology and Chemistry. Following her undergraduate degree, she moved to Montreal where she studied dentistry at McGill University graduating with her Doctorate in Dental Medicine in 2016.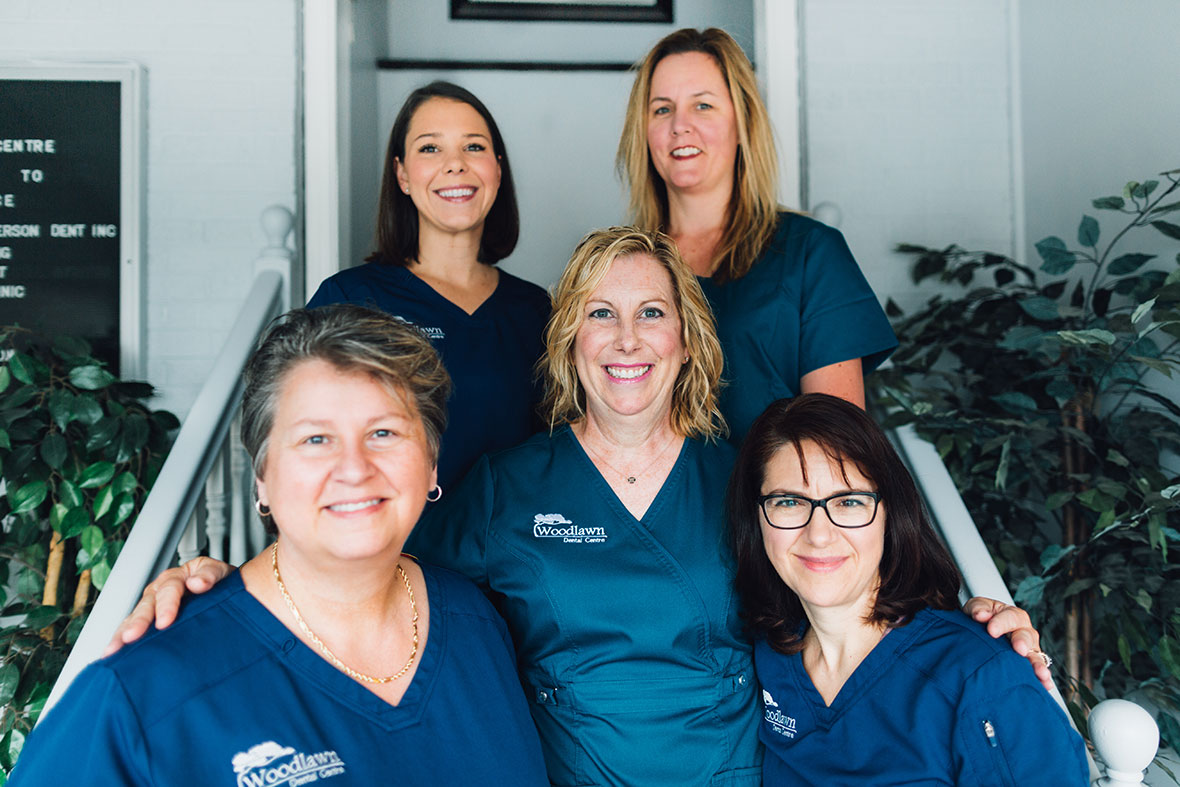 Hygienists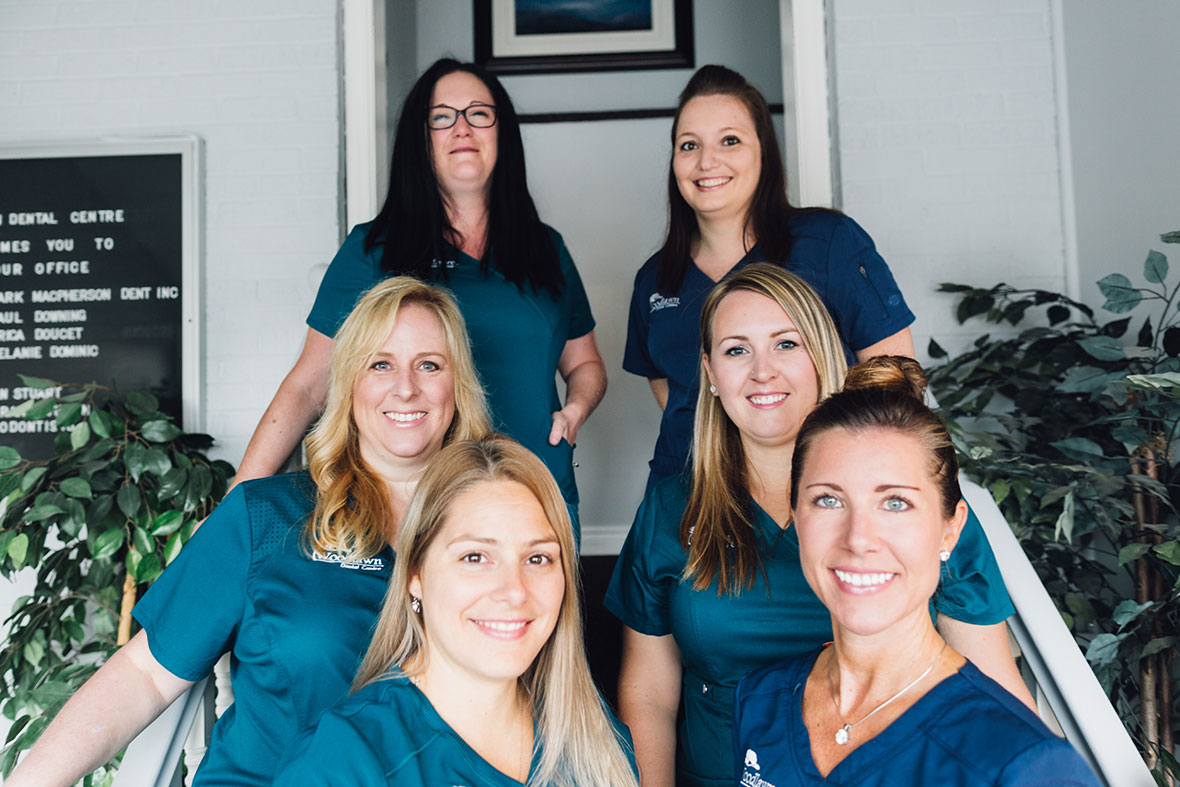 Dental Assistants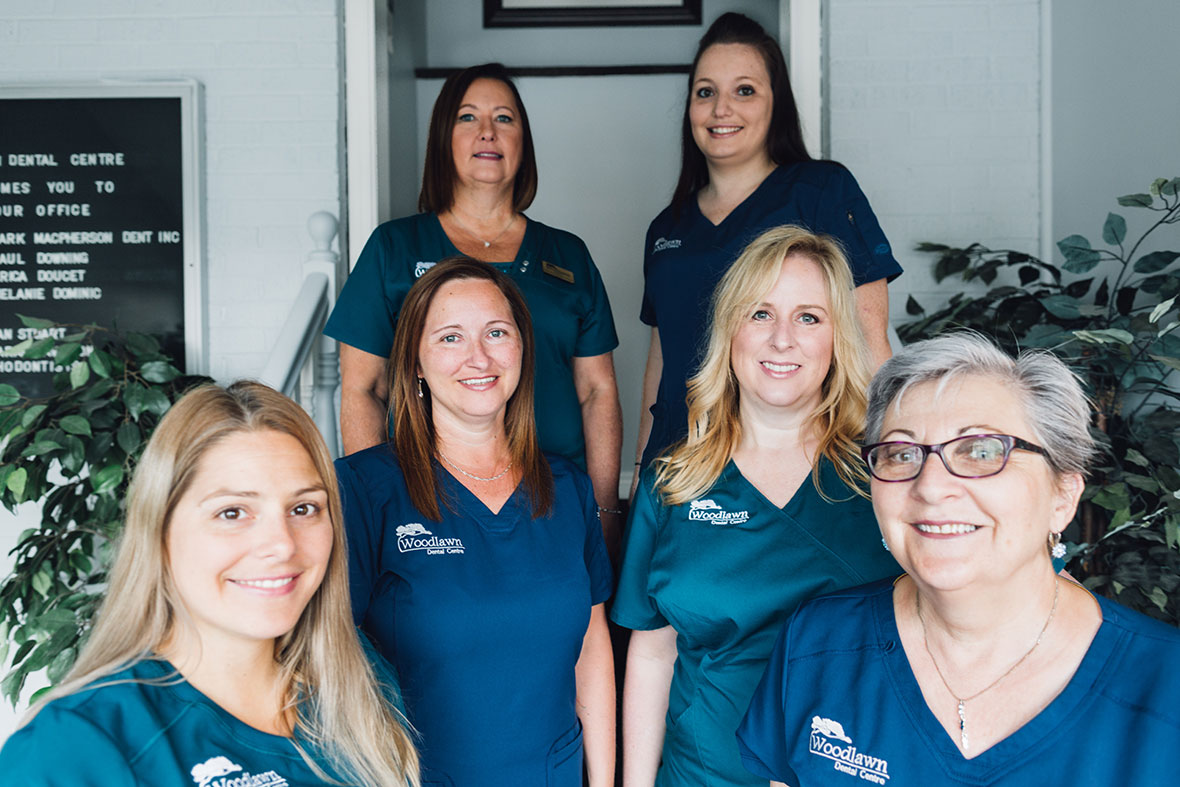 Receptionists