Our office is comfortable, and even comforting, like home in a way. We like to know our patients are comfortable and relaxed, so we do what we can to make them feel welcome.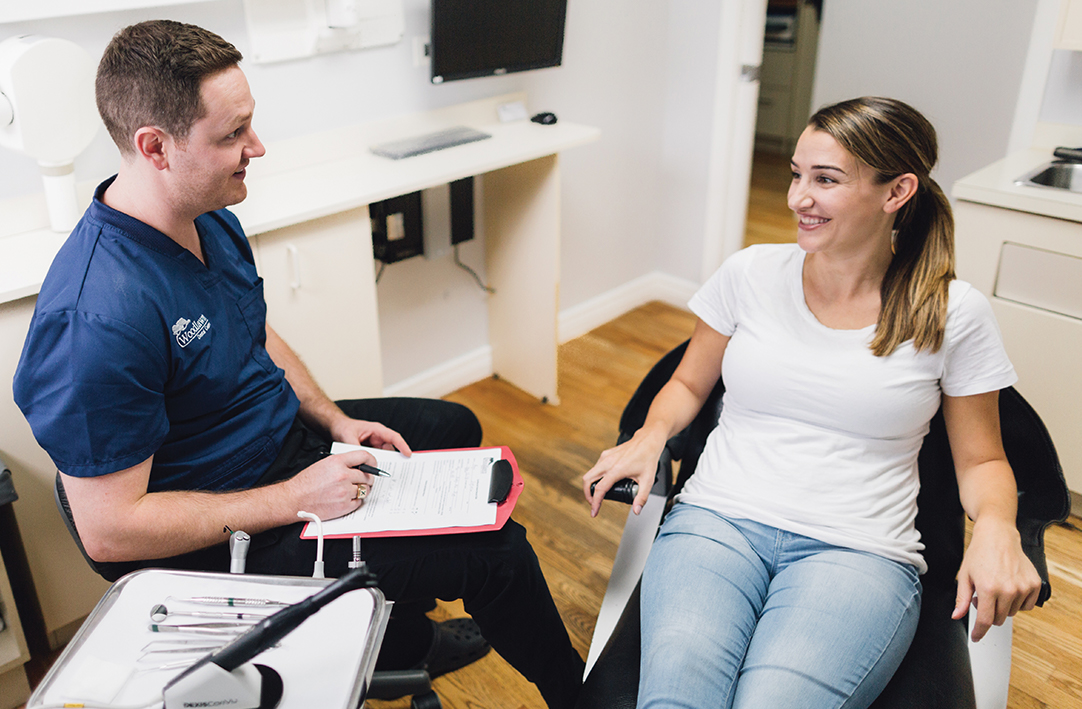 We provide video games and iPads for kids (and for kids at heart). We have free Wi-Fi if you decide to bring your own device as well. For children we have a fun play area to keep them distracted while you wait for your appointment.
Depending on when you come, you may notice seasonal window art by local artists, which is a favourite with our patients.
Some people don't know we have an incredible artist in our midst. Our hygienist, Lise, is a painter. You can see her artwork hanging around our office.
Our friendly front desk staff can help you with anything you need, including payment options and your dental insurance and treatment plan. We offer evening hours to fit your schedule and we have lots of parking.
Payment Options