The Canadian Dental Association recommends frequent preventative dental appointments, including professional cleaning, scaling, and a dental examination, for the best dental health. Most patients should have their teeth cleaned every six months to remove plaque and tartar buildup from their teeth. Regular brushing and flossing is important, but it doesn't remove all the plaque from your teeth and tartar is very hard and isn't removed by home dental care.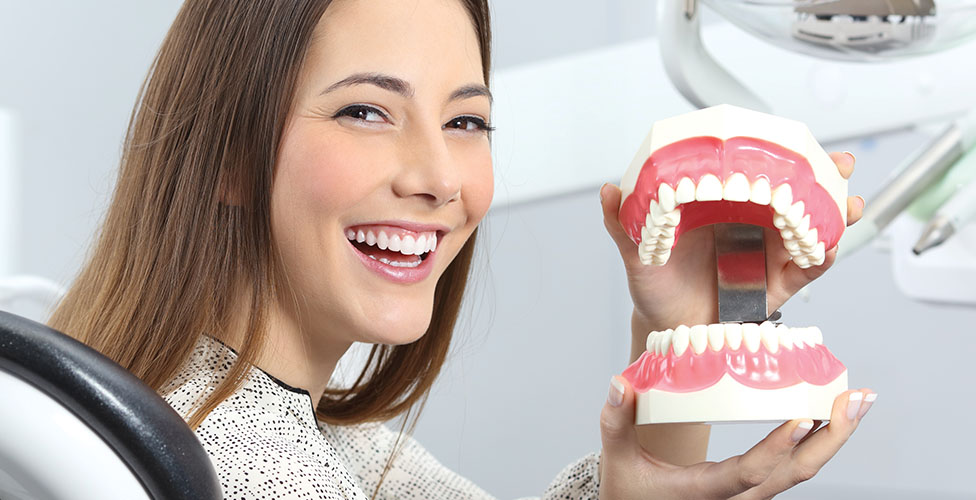 Related Videos
A normal preventative dentistry appointment begins with a cleaning and scaling. Our hygienist will remove the plaque and tartar from your teeth, including above the gum line. They'll also polish your teeth and may provide a fluoride rinse to strengthen the enamel of your teeth.
After your cleaning your dentist will examine your mouth to detect early signs of problems like decay or gum disease, and we'll also screen you for signs of oral cancer.
The examination may also include X-rays if it has been a while since you've had any done.
More Related Videos