We provide family dentistry with a gentle touch to all members of your family. Our philosophy of care is to treat every patient as we'd like to be treated ourselves. So, when we're treating your family members, whether it's a little child or a senior, we always try to put ourselves in their shoes and understand their fears, concerns, and questions.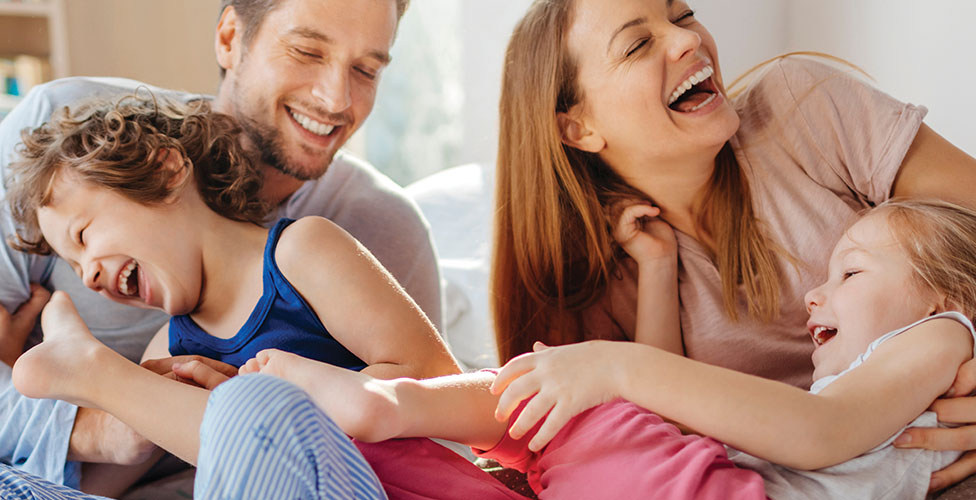 Related Videos
Children
Your children need a combination of good dental care and education to ensure they enjoy a lifetime of good dental health. We try to make learning fun as we teach children how to brush and floss, how to choose the right foods, and how to protect their teeth. And we keep your child's teeth healthy with regular examinations, cleanings, and fluoride treatments.
As your children grow up, they will begin to develop their adult teeth. During this crucial time, we look for signs that your child's teeth are growing correctly, and we monitor their wisdom teeth to see if they will need to be extracted when your child is in their teens.
Seniors
Seniors have special dental care needs, especially if they are less mobile or are being taken care of by a caregiver. We work with seniors to help them maintain their dental health and independence as they adjust to their new needs.
Kids Dental Tips
Baby Dental Tips