Losing a tooth can be traumatic, but did you know that if you don't replace the tooth the bone in your jaws can deteriorate? Dental implants are a permanent solution to missing teeth that not only restore your smile, but they also help rebuild bone tissue in your jaws.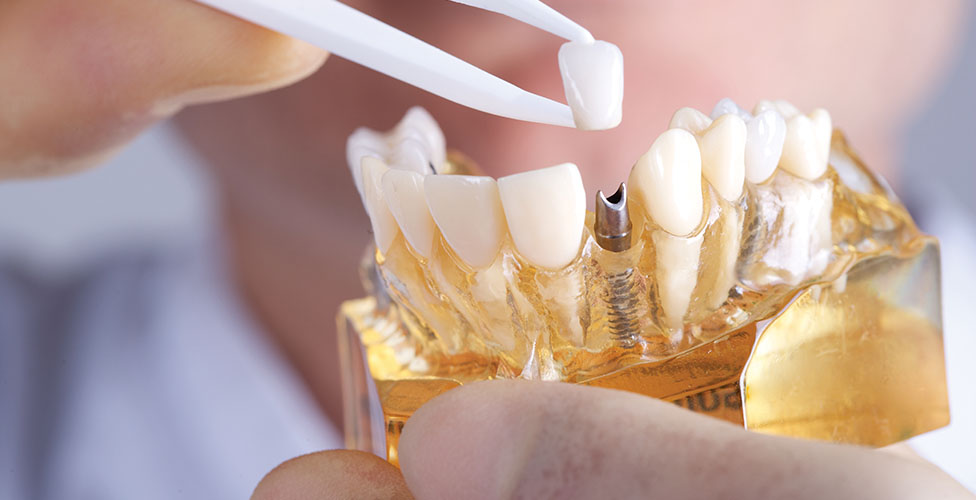 Related Videos
How implants work
Implants are replacement tooth roots made from titanium. They are surgically placed into your jaw, where they provide support for crowns, bridges, or dentures to replace lost teeth. When in place, implants can last a lifetime with proper oral hygiene, although the crowns or restorations may need to be replaced from time to time as they wear.
Because implants form a natural bond with the bone tissue in your jaw, they also work to rebuild and strengthen the bone tissue that surrounds them. This preserves the integrity of your jaw and prevents premature bone loss.
More Related Videos