Welcome to Woodlawn Dental Centre and thanks for choosing us! We're looking forward to meeting you.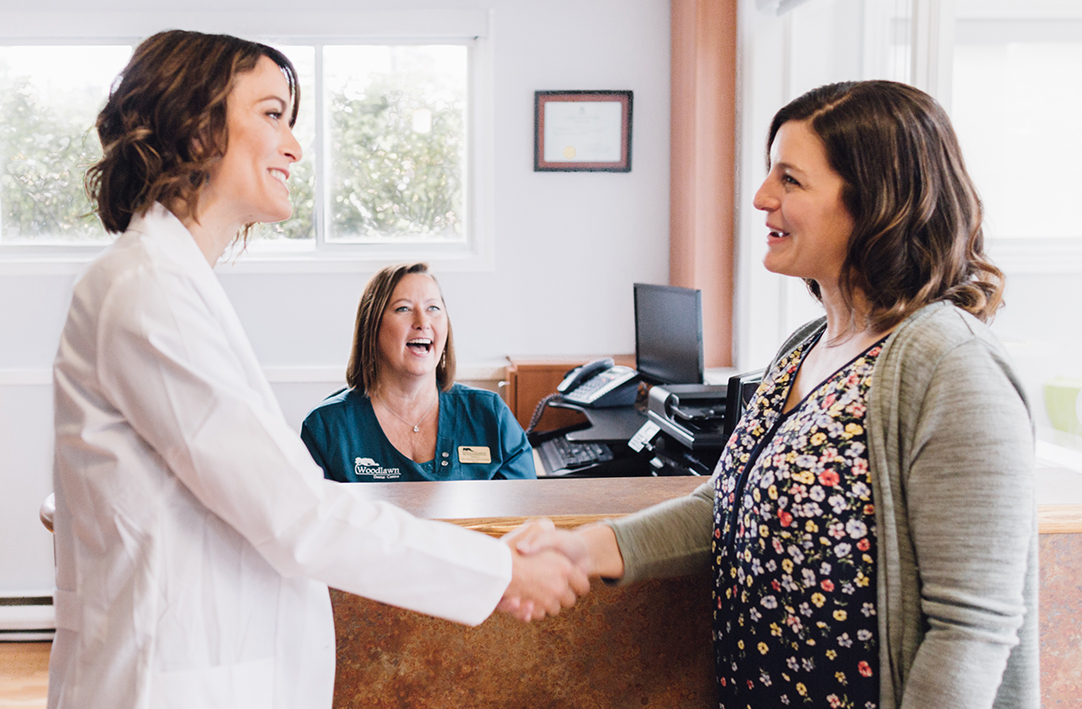 To make your first appointment go a little more smoothly, please bring your insurance information and a list of any prescriptions you may have.
During your first appointment we'll examine your teeth and talk about any concerns you may have. Most first appointments take about an hour.
Payment Options